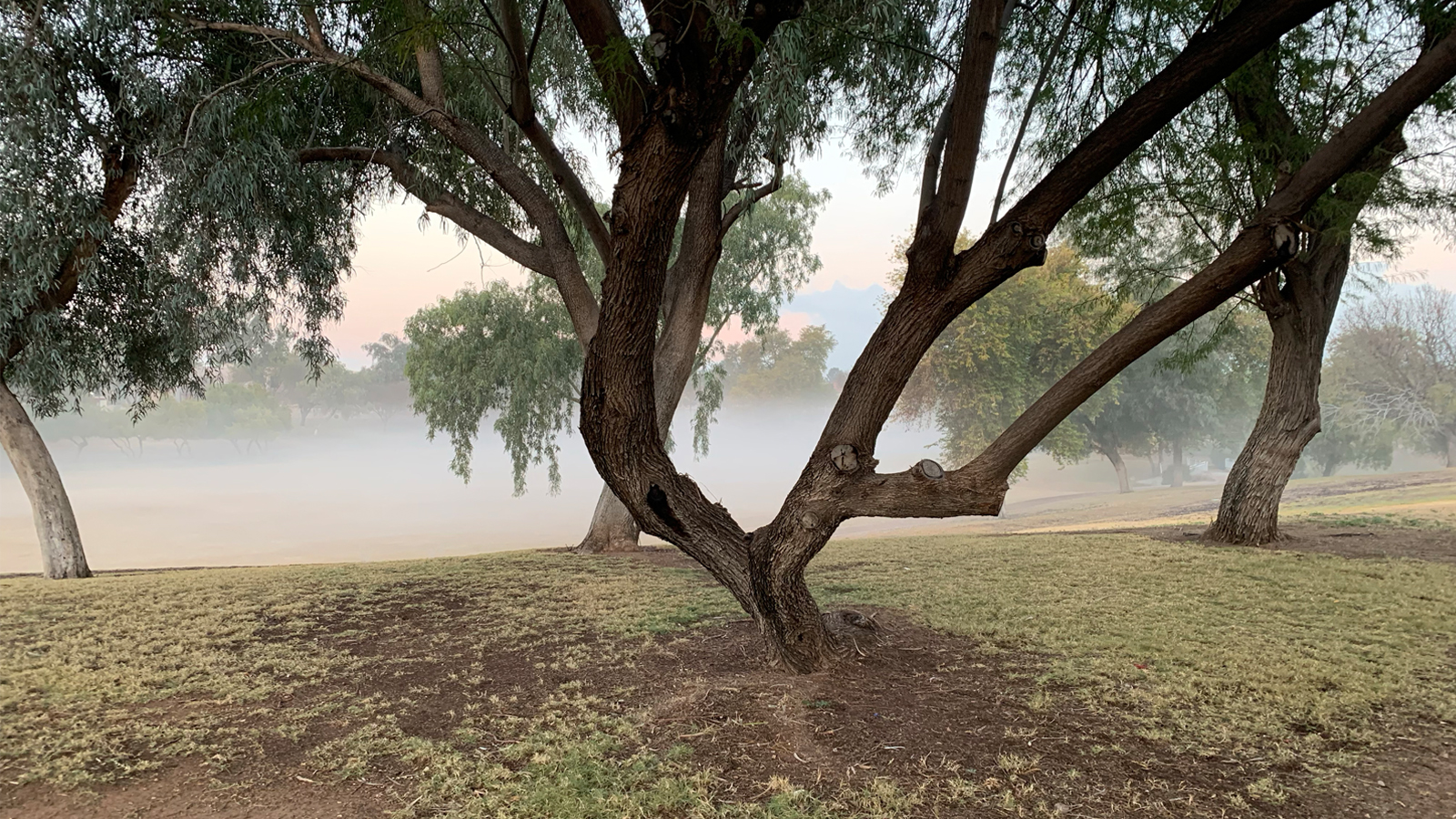 Helping you to look your best.
Desertmoon Graphics can provide you with all of your graphic needs.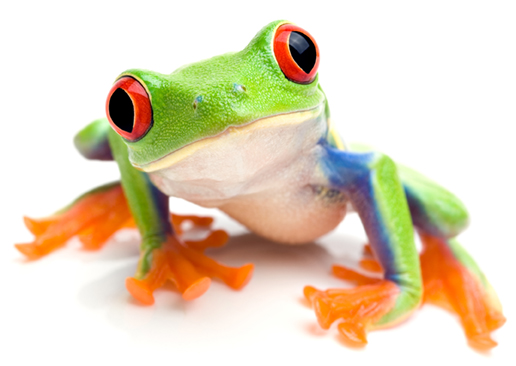 Brochures, magazine design and layout, ad design, outdoor/indoor banners, promotional items, printing, business cards, letterhead, folders, web hosting and much more.
Business Cards
Business cards are an easy way to help promote your business. We offer a wide variety of styles to fit your budget.
Web Design/Hosting
Looking to design your own website? We can help you design your site. We also offer web hosting starting at $8.99 a month.
Printing
Don't need help designing but are looking for a printing service. We offer high quality printing at a competitive price.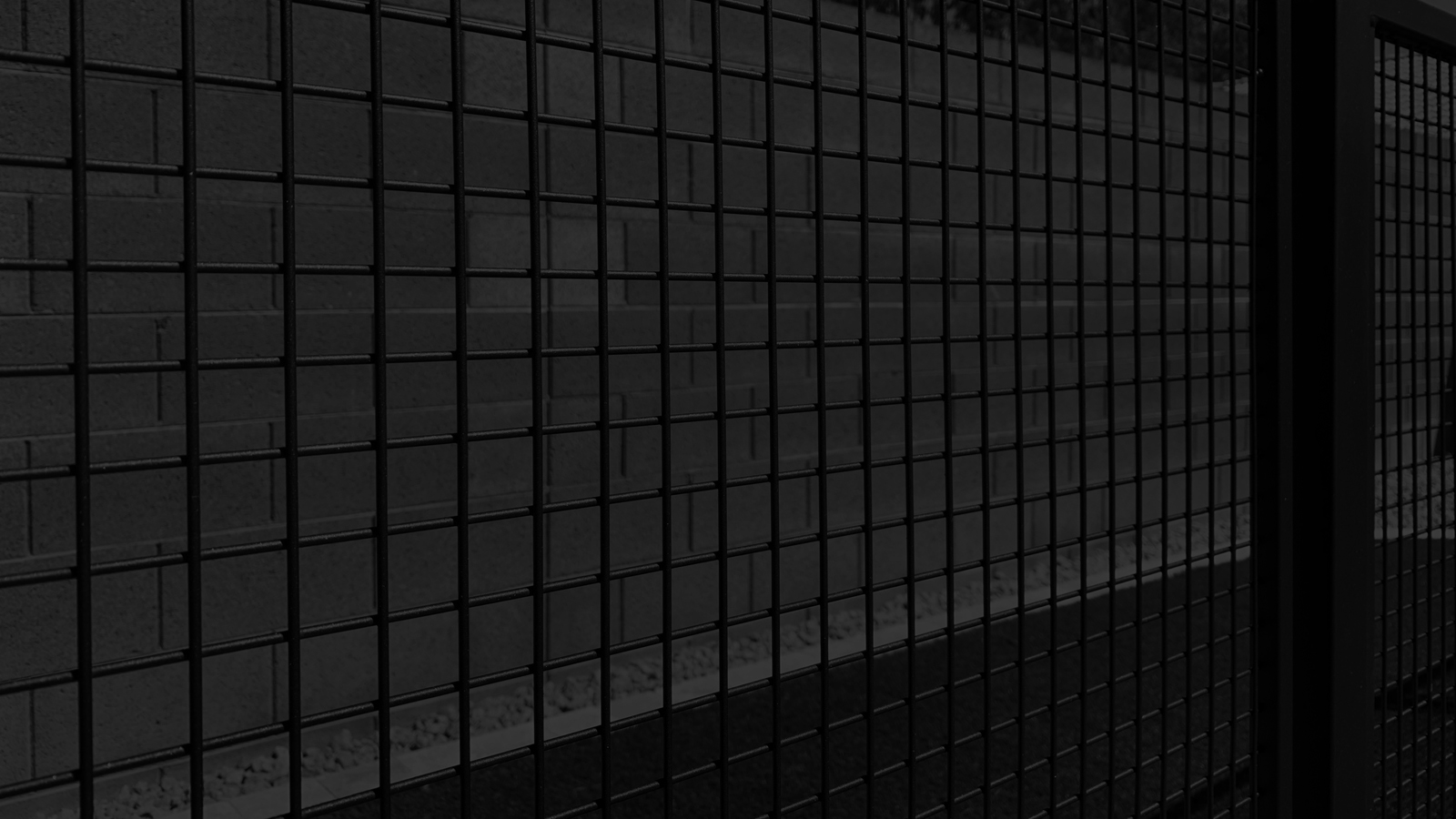 Need printing?
We provide competitive printing pricing. Contact us for a free quote.
Let us know what we can do for you.
With over 20 years of experience in graphic design let us help you look your best!